My Team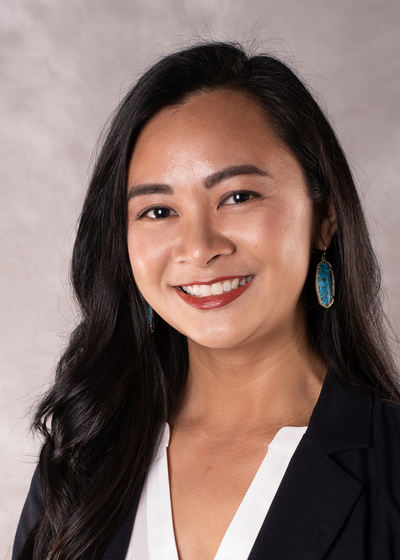 Rynah Y Funtanilla, RICP®
Rynah resides in Hawai'i with her husband who is currently serving in the United States Army. She graduated from St. Mary's University in San Antonio, TX with a Bachelor's of Business Administration in Corporate Financial Management and Risk Management/Financial Services. Rynah began her career at Northwestern Mutual in 2010 and joined Irving's team in Austin, TX in 2014. Her primary focus is collaborating with Irving to develop and implement meaningful financial plans for their clients. She is responsible for helping client's put their plans into action as well as providing excellent customer service to existing and prospective clients. She strives to excel in being a life learner and adding value to people's lives through planning.

Rynah is a Retirement Income Certified Professional® designee. She holds her Series 6 and 63 securities licenses and life, accident and health insurance license.
Every day, more than 10,000 Baby Boomers hit retirement age. Many Americans expect to live a long time in retirement, but most don't have pensions to rely on the way their parents did. An RICP financial advisor helps clients make sure their nest eggs last and have greater peace of mind during a retirement that could be decades long. It focuses on topics like how to convert your savings into steady retirement income, choosing when to claim Social Security and company retirement benefits, addressing health and long-term care and more. Furthermore, the RICP addresses everything from how retirees can use their savings in smart, strategic ways to realize their dreams during retirement, to making a financial action plan for how they'll be cared for if they can no longer care for themselves. It also trains advisers to plan for potential issues that can have a serious negative impact on a person's retirement plans.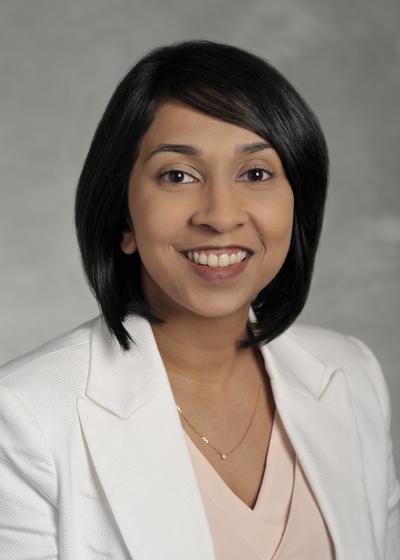 Nimshi Perera, ChFC®
Director of Supervision
Office 512-330-1816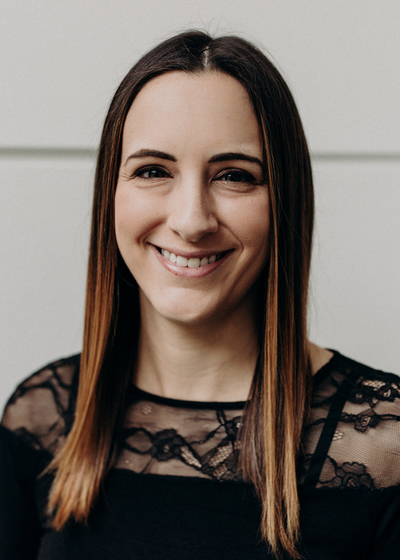 Marsha R Blake
Associate Financial Representative
Office 512-330-1800

Dao T Huynh, B.A.
Financial Planning Associate
Office 512-330-1800